Find local resources.
While we help every drug make it to a patient in need, SIRUM is not licensed to give medicine directly to individuals and families. If your healthcare costs are too high, you may be able to access free or affordable medicine through SIRUM's network of community healthcare partners and other safety-net providers.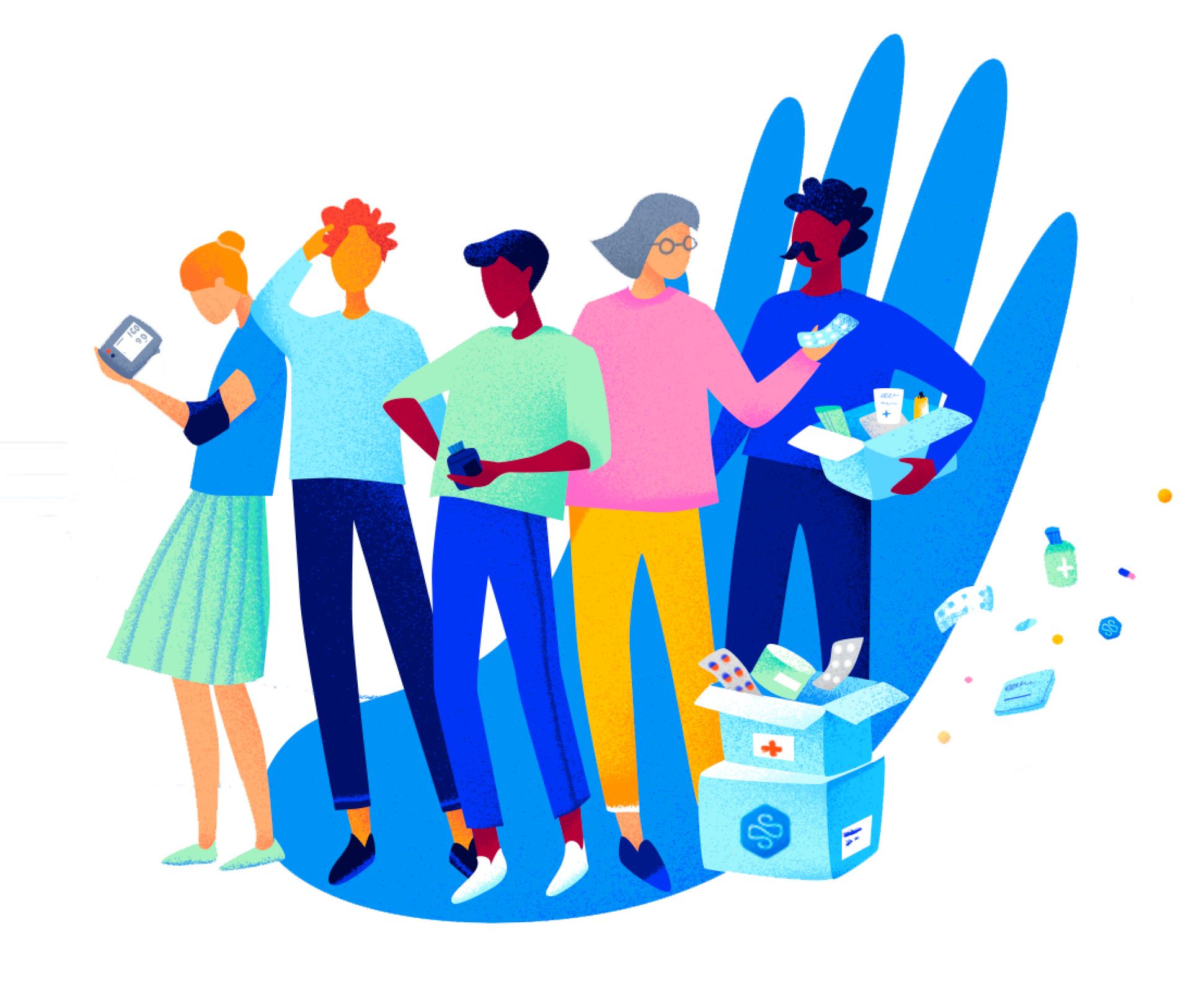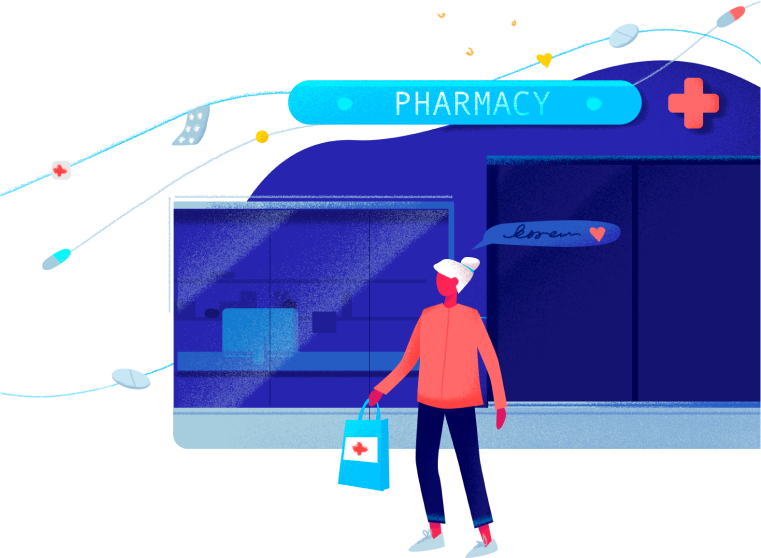 Nonprofit pharmacies
Nonprofit pharmacies can be alternatives to traditional retail pharmacies, and may offer prescriptions at low or no cost. Some nonprofit pharmacies may be known as charitable pharmacies and have patient eligibility requirements.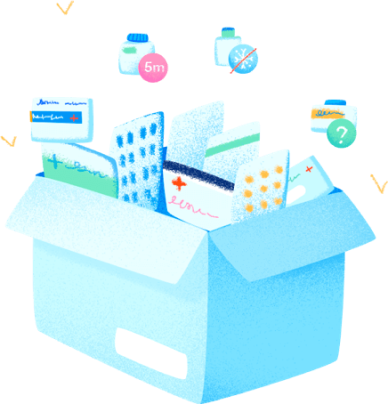 Prescription drug repositories
Repositories are drug donation and reuse programs, typically licensed at the state level. Some drug repositories can fill prescriptions for patients at low or no cost.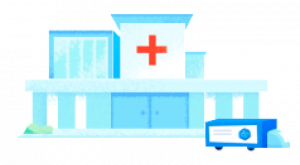 Federally qualified health centers
Federally qualified health centers ​​(FQHCs) are community-based health care providers that receive funds from the government to provide primary care services in underserved areas. Care is provided on a sliding fee scale based on ability to pay.


Find a FQHC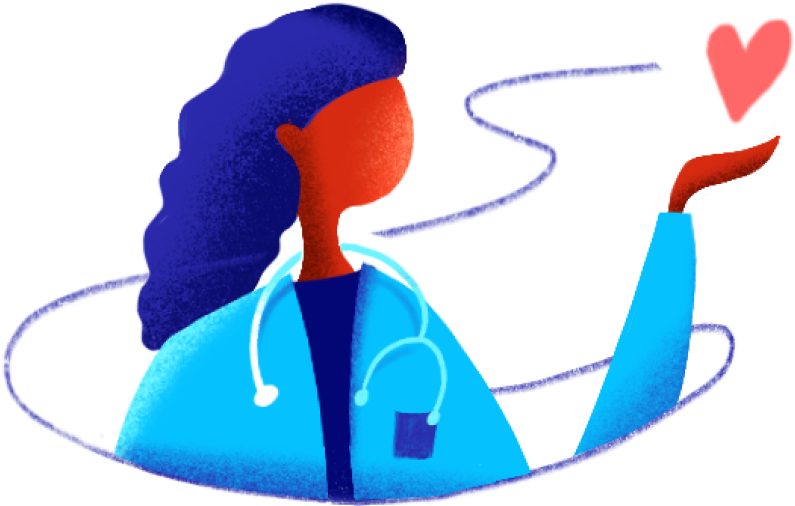 Free community clinics
Free community clinics can be found in thousands of cities and neighborhoods nationwide. They aim to provide the medically underserved with free or inexpensive healthcare, sometimes including medication.


Find a clinic
Find a Nonprofit Pharmacy or Repository
Need more information?
If you didn't find what you're looking for, get in touch and we'd be happy to help.