Notice
: Trying to get property 'ID' of non-object in
/home/customer/www/sirum.org/public_html/wp-content/plugins/oxygen/component-framework/components/classes/reusable.class.php
on line
61
Pay it forward.
Someone could benefit from the perfectly good medicine that you have in your home. Lend a helping hand to those in need by donating instead of disposing. Your donations stop waste and save lives.


Donate Now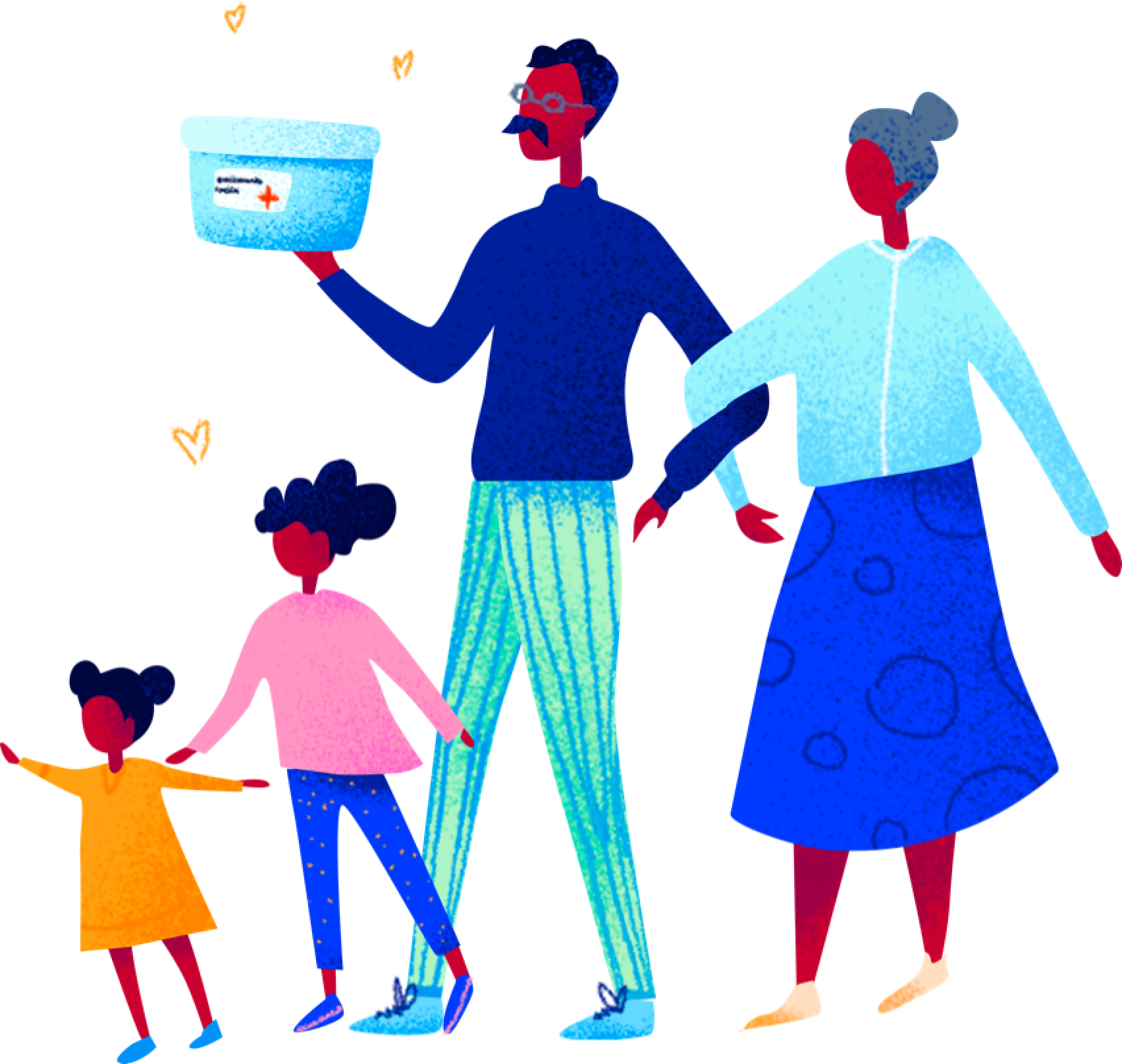 Why Donate?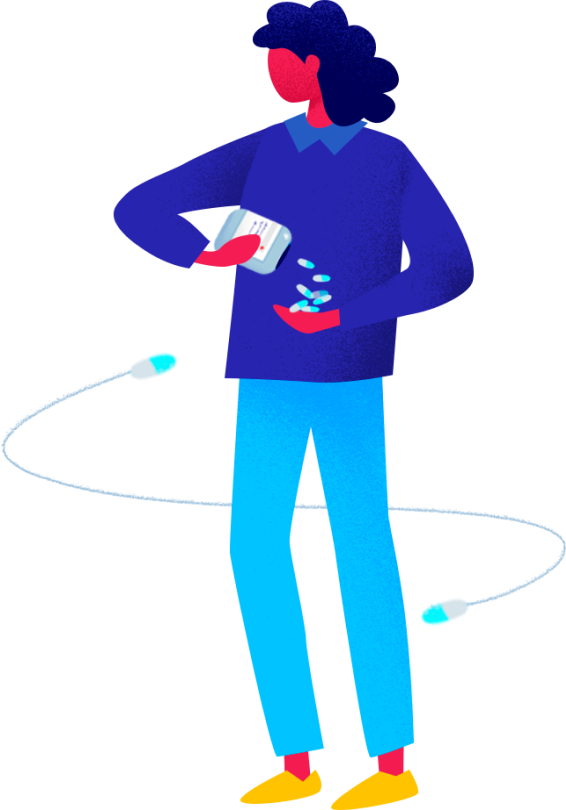 Help patients in need
Extend the benefit of the prescriptions you can no longer use and contribute to your community and beyond.

Help the environment
Destroying medicine creates pollution in our air and water. SIRUM's program has been commended by the EPA and USAID.

How to Donate
1
Sort Eligible Medications.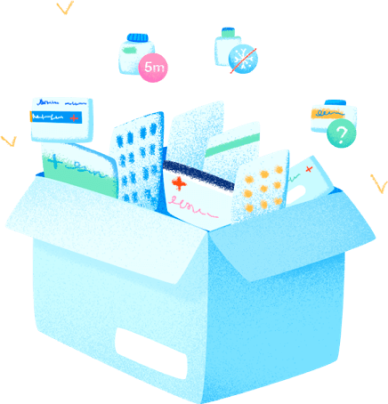 2
Complete Form Below.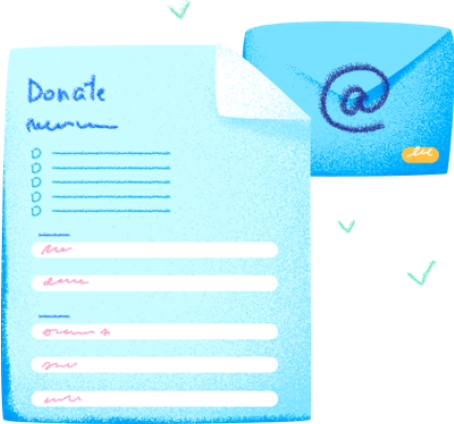 Fill out the donor form below with eligible medication info.


3
Print Shipping Label.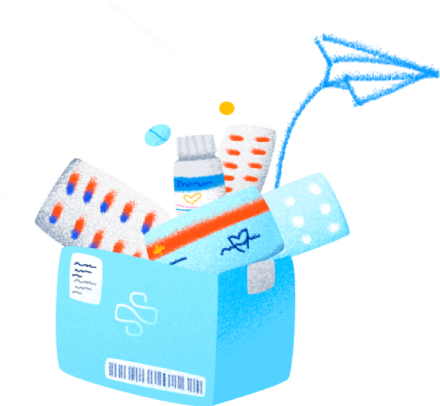 We will email you a shipping label, so you just have to drop the donation off at the nearest Fedex location or schedule a pickup. If you don't get it immediately, check your spam folder.

4
Dispose Ineligible Items.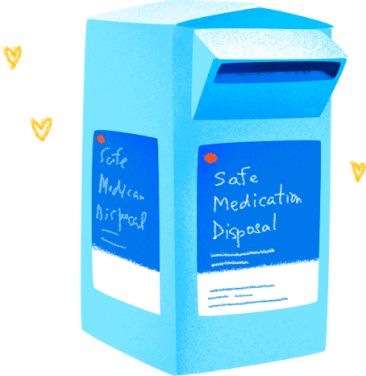 Dispose of any medications that were not eligible for donation by following the instructions at the bottom of this page.

Need to get rid of medicine but can't donate?

If any of your medications are not eligible for donation, please dispose of them properly by dropping them off at a
local collection site
.
Learn more
about why proper disposal is important.
Testimonial
This medication is a lifesaver. It means everything to get a little help. I'm thankful to God I don't have to worry about my medicine anymore and get continuous support month to month. This is what is needed in America today.

Lindsey, patient of SIRUM partner Good Pill Home Delivery, Georgia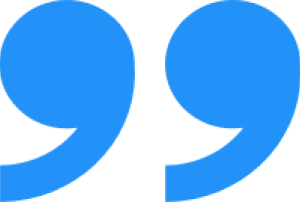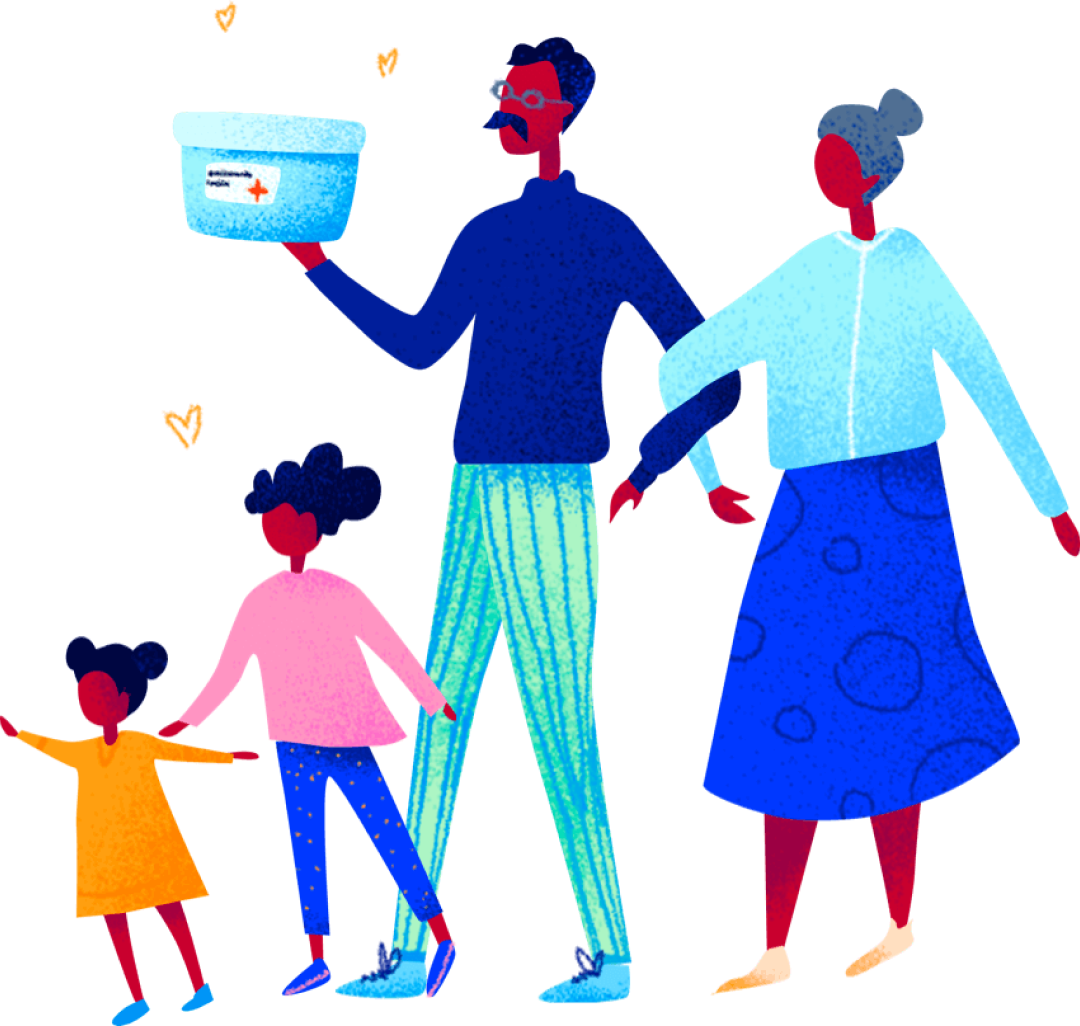 FAQs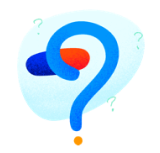 Getting Started
There is a small charge to cover costs like shipping, based on the weight of your donation.
We're sorry to hear this! You can try using this form instead. If it still doesn't work, please reach out to us at [email protected].
Medication not labeled for use in the U.S. is not eligible for donation.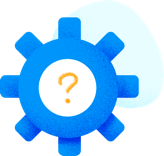 How It Works
You can donate medication that is unexpired, sealed/unopened, non-controlled, and non-refrigerated. Prescription medication, over-the-counter medication, and supplements are all eligible for donation.

We encourage organizations to donate medicine that is on our high demand list, which varies by recipient. Pre-sorted donations from organizations are completely free to donate; otherwise, you can donate all your surplus medication and pay a small fee to help cover costs.
Expired medication is not eligible for donation. We ask individuals to ensure their medication is 5+ months away from expiration. For organizations donating, most donations need to be 6+ months from expiration.
Donated medicine must have a tamper-evident seal around the medication. Bubble packs, blister packs, and bingo cards – even if they only have a few pills left – are okay. Outer packaging can be opened if there is an inner seal, such as a foil around inhalation solutions, even though the box was opened.
Your retail prescription must have a tamper-evident seal around the medication. Standard orange or amber prescription vials, which many retail pharmacies use, are not eligible for donation without a paper or plastic seal. Medications that are in blister packs, where each pill is sealed individually like cold medicine, are eligible for donation.
You can donate inhalers, as long as they are unopened or have an inner seal. Foil-wrapped inhalers are acceptable, even if the outer box is opened.
Yes, you can donate self-injectable medications such as epi-pens or other pre-filled syringes if they are unexpired, sealed/unopened, non-controlled, and non-refrigerated.
No, IV medications are not eligible for donation.
Yes, you can donate liquid medication if it is unexpired, sealed/unopened, non-controlled, and non-refrigerated.
No, medical supplies are not eligible for donation.
Compliance
Yes. Donating medicine is legal. SIRUM works under each state's Good Samaritan Laws for Drug Donation. We are among the world's leading experts on drug donation laws and regulations.
SIRUM takes patient privacy and confidentiality seriously.  We encourage individuals to remove personal patient information before donating medicine. You can remove patient information by peeling off the label or crossing it out with a permanent marker, but ensure that the drug name, expiration date, prescription date, quantity, and other drug-related information remain visible on the container.
Need more information?
If you didn't find what you're looking for, get in touch and we'd be happy to help.